Wednesday, 2 May 2012
Coachella weekend 1 getting weird!
Sets the story for the whole weekend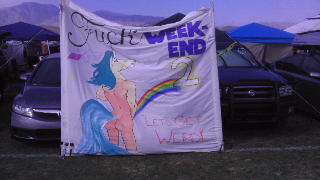 Before I start to tell you the many reasons you should become obsessed with Bad Dream Fancy Dress, I want to say a massive thank you to Cat...

We get a lot of music sent to us, some good, some not so much - each to their own in taste. We just share what we personally like, keeping t...