Wednesday, 2 May 2012
Coachella weekend 1 getting weird!
Sets the story for the whole weekend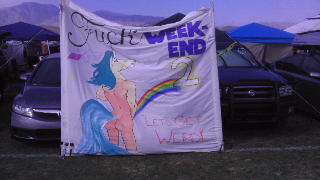 Before I start to tell you the many reasons you should become obsessed with Bad Dream Fancy Dress, I want to say a massive thank you to Cat...

When you're writing a blog entry about a band that people possibly haven't heard, it's easiest to compare them to other bands t...